Admissions
We would love to welcome you and your child to our school community.
Reception Class Admissions (September 2023)
Applications should be made through Stoke-On-Trent City Council school admissions service. Applications can be made from 1st November 2022 to 15th January 2023. The national primary school places offer date is 17th April 2023.
In Year Admissions
Information can be found on the Stoke-on-Trent City Council website or please contact our office for further information on in-year admissions. Please come along and see our school in action so that we can show you all we have to offer!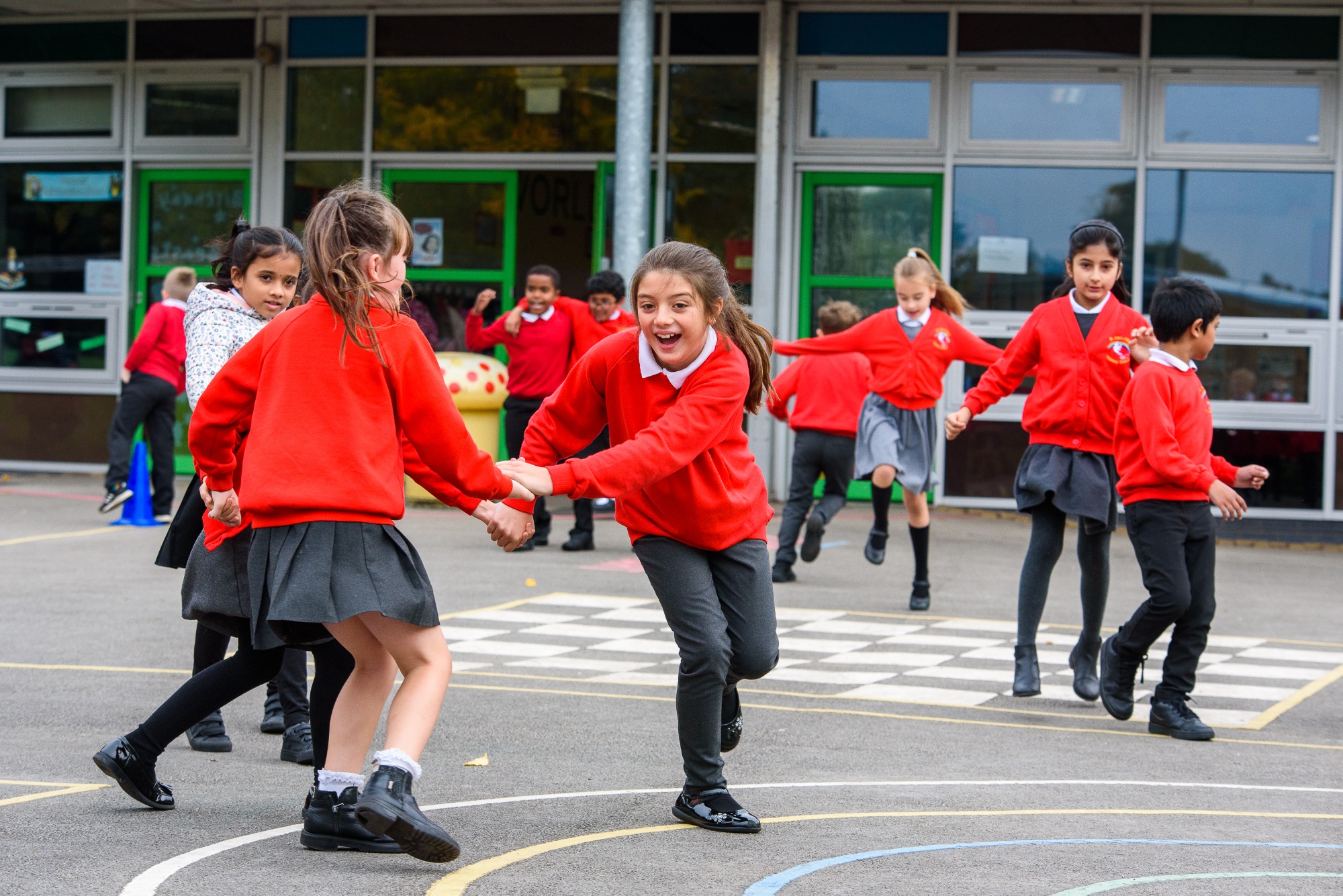 ---
St John's CE (A) Primary School welcomes children from all backgrounds, faiths and no faith. The Governors of the schools are committed to developing an inclusive environment that reflects the diversity of the local community. Admission to a Church of England Aided Primary School is not dependent on being a member of a particular faith community.
As well as being an inclusive neighbourhood school, a Church school has a distinctive ethos and character that reflects the teachings of Jesus Christ and Christian values. All parents/carers applying for a place at a Church of England Aided Primary School are asked to respect this ethos and its importance to the school community in which it serves. It is hoped that all children who attend a Church of England School will be able to participate (as appropriate) in the religious life of the school (including collective worship and religious education).
This does not affect the right of parents/carers who are not Christians to apply for a place. Indeed, through the commitment to inclusivity, families from other faiths and no faith are actively welcomed.
The Governing Board of each school is responsible for the admission of pupils to the school and will admit up to the admission limit that has been agreed between the Governing Body and the Local Authority.
The Governing Board is required to abide by the maximum limits for infant classes (5, 6 and 7 year olds) i.e., 30 pupils per class.
The school will admit 39 pupils each September to Nursery.
The school will admit 45 pupils each September to Reception.